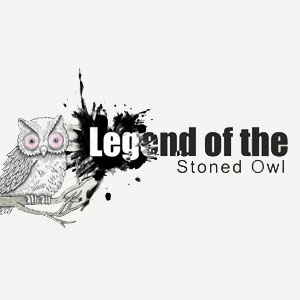 Legend of the Stoned Owl, or LOTSO for short, was the network's fortnightly video-game-centric show. LOTSO was hosted by Chris, Alan, and Justin.
In a similar fashion to STOked, LOTSO features different segments on a regular basis. These segments are:
LOTSO News: as the name implies this the shows news segment where the hosts discuss the news of the gaming industry.
LOTSO Reviews: is a segment where the hosts review the latest games.
LOTSO Grab Bag: features everything that doesn't fit neatly into the other segments.
Originally intended to be an audio only production the show grew to have a distinct style where the hosts wore silly hats and the audience could only see their silhouettes.
The show was discontinued in April 2011 when Alan left for a summer job doing extreme fishing. It was implied that the show would return after the summer, but as of early 2012 the show is still offline.
See List of Legend of the Stoned Owl Episodes
External Links
Edit
Community content is available under
CC-BY-SA
unless otherwise noted.